Thank you for coming to see us at the January Furniture Show, we hope you enjoyed your visit. We were very pleased to show you our new products at the show. Our sales reps; Angela and Loretta were happy to help, if you have any further questions please don't hesitate to get in contact.
If you're interested in seeing more of our products, take a look at our digital brochure and price lists. You will need to register a trade account if you aren't already registered to see our prices, please click here to register an account now.
In the spirit of the January Furniture Show, we also have a sale going on, with 25% off select products and a giveaway competition to win the Iris Dining Table, for more information, please see below.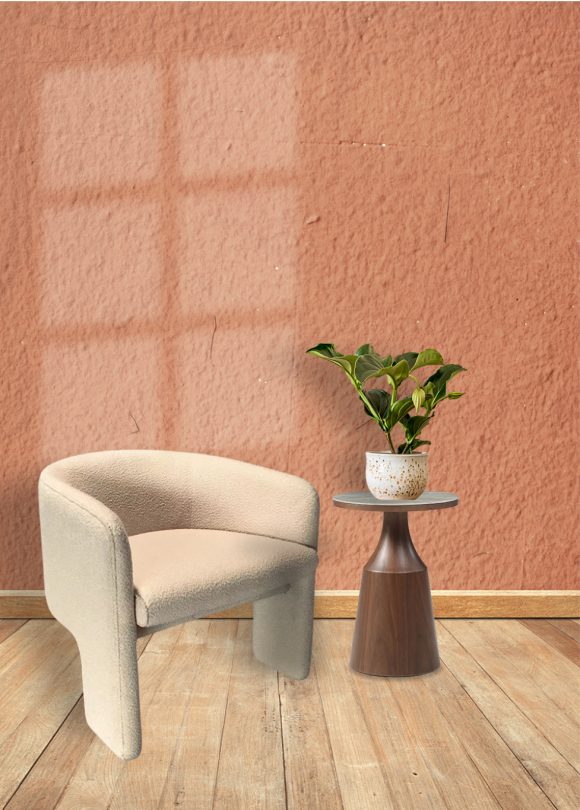 Download our digital brochure from the show or head to our sale to shop with your exclusive voucher and get 25% off select products today…
Iris Dining Table Competition
Did you get one of our sales reps to scan your ID code at the show? You have been put into a draw to win the Iris Dining Table, you can view the prize in the button below, please be sure to red the T&C's to understand the rules of the competition…
Terms and Conditions
The following T&C's apply to special offers, sales and other marketing and sales events related to reduced pricing availability. Participation in offer and placement of order indicates your acceptance of these T&C's, be sure to read them carefully.
- January Furniture Show discounts go live at 10:00 AM on 22nd January 2022 GMT
- The sale ends at 23:59 PM on Friday 17th February 2022 GMT
- The sale is only valid for full processed online purchases or full processed purchases through a sales representative at the January Furniture Show
- Purchases must be made during the dates of the sale period with no exceptions
- Discounts cannot be backdated on previous orders or reserved for future orders
- Discounts are set to 25% off and cannot exceed this amount and can only be given once the promotional form has been submitted
- Discounts must not be combined with any other discounts unless mentioned explicitly in the offer
- Discounts only apply to select items in the January Furniture Show sale
- Discounts can only be applied while supplies last
- In the case of technical issues during the sale, due to high demand on the website, the order purchase confirmation does not guarantee that you receive the order. In an unlikely event the payment is taken by our payment processor and the technical issues we are unable to fulfil the order, the funds will be returned to your card by the end of the working day
- Our discounts only apply to clients with a billing address in the United Kingdom and there is only one promotional purchase per client
- The Iris Dining Table can only be won if you agreed for a sales representative to scan your ID code at the January Furniture Show with no exceptions
- By entering the prize draw you agree to be added to our marketing lists and mailing lists
- Twenty10 Design Limited reserves the rights to cancel any sale or special offer at any time without prior notice