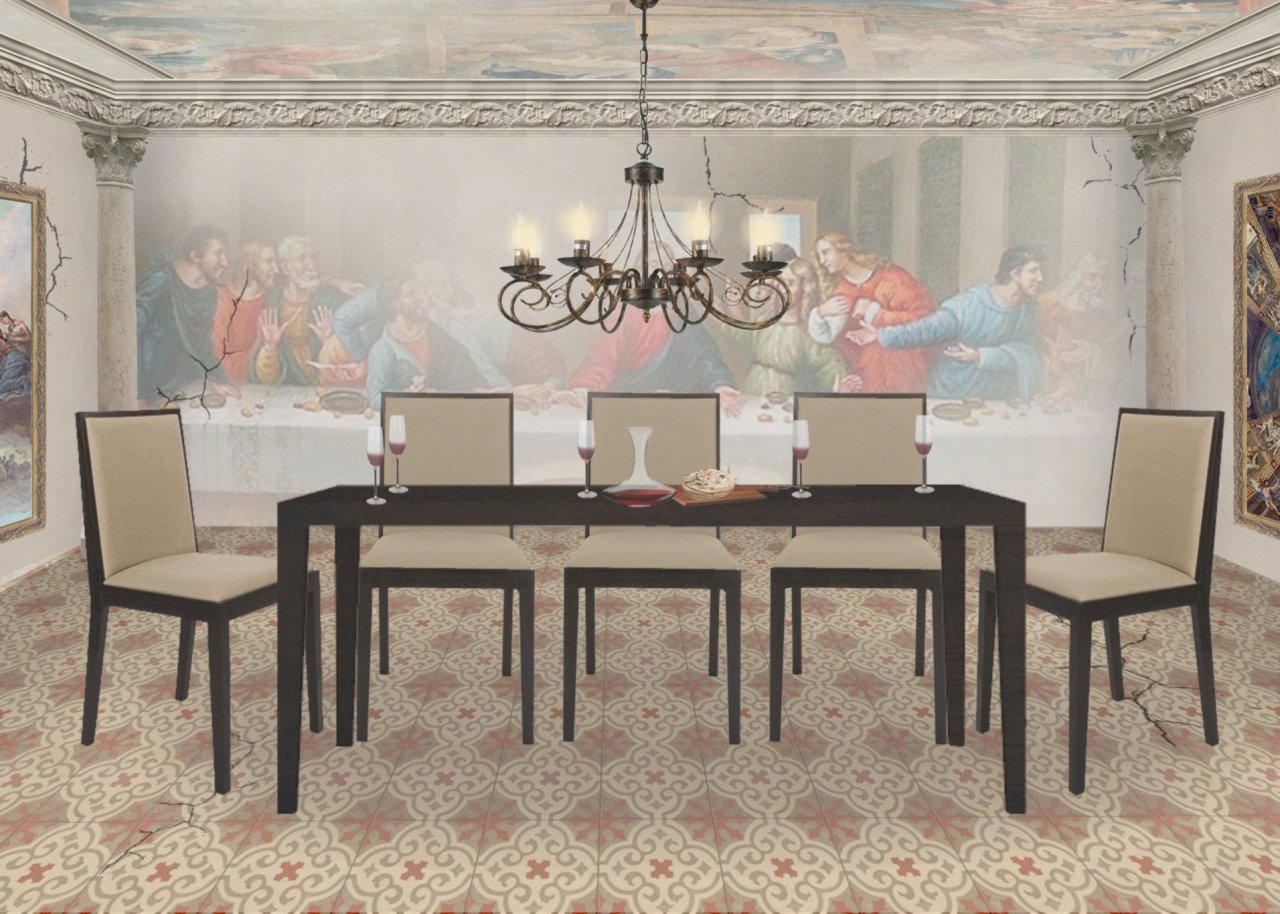 The Art Deco movement was a reaction to Art Nouveau, a drastic contrast emerging after WWI, bringing life and colour to the world after a dull and tragic time. Art Deco is one of the most beloved and popular art movements of all time, making an entrance in the 1920's, 100 years later people are still enthralled by this masterclass art style.

Twenty10 was influenced by the Art Deco style, through our branding and our furniture. Our logo uses bold geometry though the '2010' asset, mimicking similar designs through our furniture collections. The Iris Collection is a bold example of the Art Deco style remodelled to contemporary times, possessing the well-known angular design from the Art Deco movement.
Why should you implement Art Deco into a modern space?
The Art Deco style is bold, colourful and very theatrical, bringing character and life to any space. When used correctly, Art Deco furnishings can complete a room, giving the space a fresh personality and a brand-new energy. These are elements we relish in creation and hope to deliver to on the eventual owner of our furnishings.
How to use Art Deco in Modern Homes?
Art Deco is currently making a comeback; contrary to the bombastic introduction of Art Deco in the 1920's (after a soft and organic period of Art Nouveau) this art style is now being used simply. We recommend picking out furniture which can be used as a core statement piece in a room. For example, the Tulip Dressing Table is an elegantly designed furniture piece; its design is inspired by the Art Deco movement. The dramatic black top and gleaming brass legs evokes a classy atmosphere to a space, acting as the focal point in a room. To compliment this furniture piece in a contemporary space, you should use natural and organic colours and materials, so your Art Deco piece stands out.
Colour was one of the most obvious contrasts to the previous art movement – Art Nouveau; people were being much braver and bolder with colour in their homes. If you really want to draw attention towards a certain piece of furniture, you should consider these courageous pops of colour, just be sure you choose a colour palette which works well with the rest of the furnishings in the room. We recommend the Betty Chair in terracotta or yellow; this chair can easily become the hierarchy in a room, and the soft velvet upholstery and sturdy wooden legs offer a gorgeous Art Deco authenticity.
If you would like to see more classic Art Deco furniture pieces, please click the link here to browse our furniture.