With the weather getting colder, the evenings getting darker and the atmosphere getting cosier, we're welcomed into a season of festivities and comfort. Not only is this echoed in our day to day lives outside of the home – fluffy jumpers, autumnal walks, fireworks – it is also echoed within the home and our interior choices. Think organic textures, rich greens and browns, gold accents and soothing silhouettes that feel like the first sip of mulled wine of the season.
With this in mind, here are the trends that we expect to see a lot of throughout Autumn and Winter 2021/22:
1. Colours inspired by nature
Not only are we bringing the outside indoors with more plants and flowers, we're also embodying the tones of nature in our furniture. Think deep rich greens, burnt orange, rust and warm brown tones.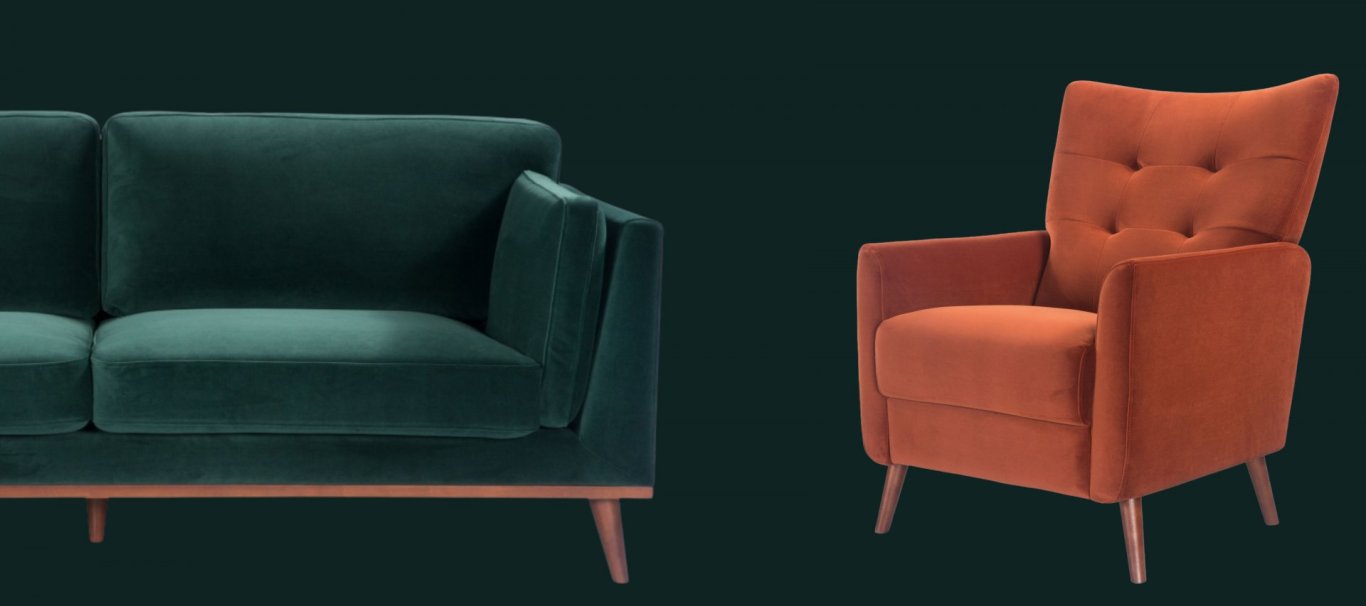 2. Textures, textures, textures
Whether it's a statement piece that harmonises your space with a textural accent or you're a maximalist with a penchant for layering multiple textures together, this might just be your favourite trend of the season. Playful, limitless and a refreshing for your space.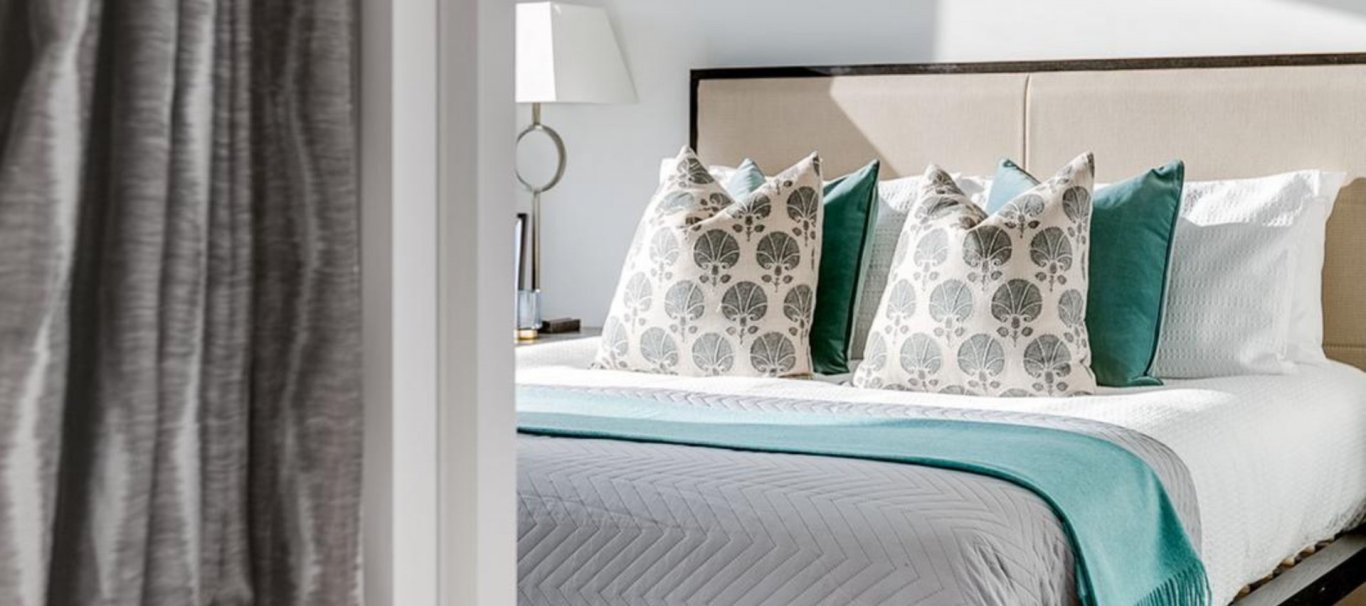 3. Cocooning silhouettes
Soft edges and cloud-like silhouettes that ooze comfort and rest.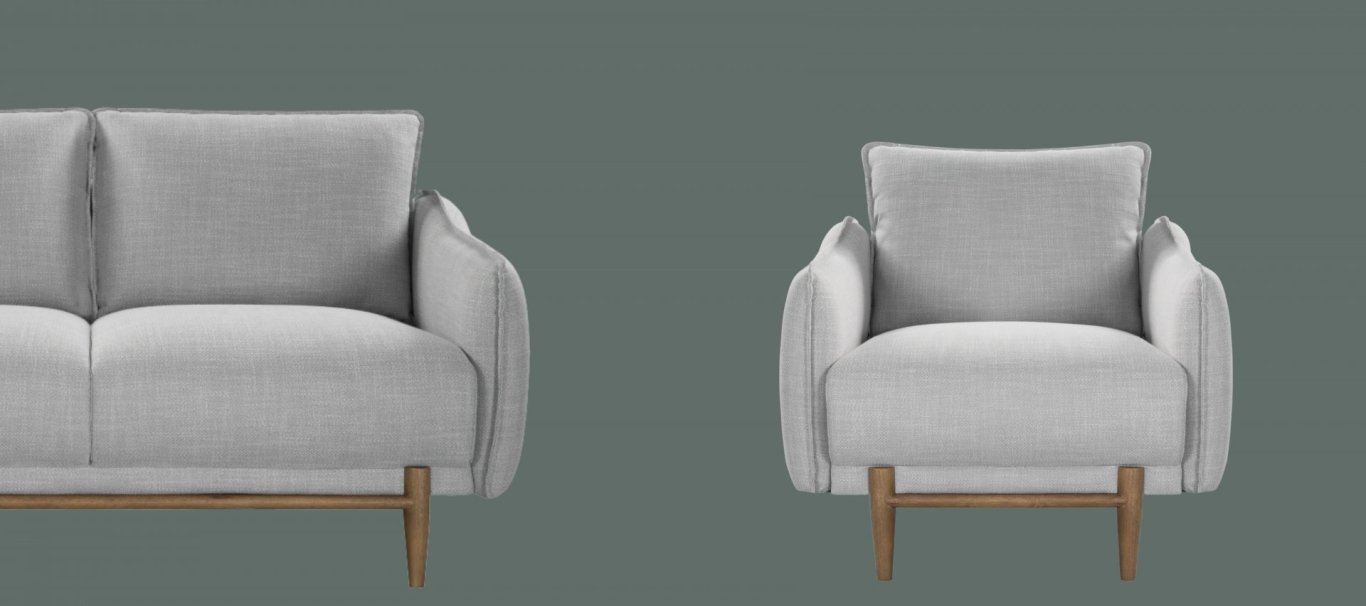 4. Copper, Bronze & Gold accents
Adding a touch of opulence to any space, gold accents can really highlight elements within your interior décor and refresh the energy of the space.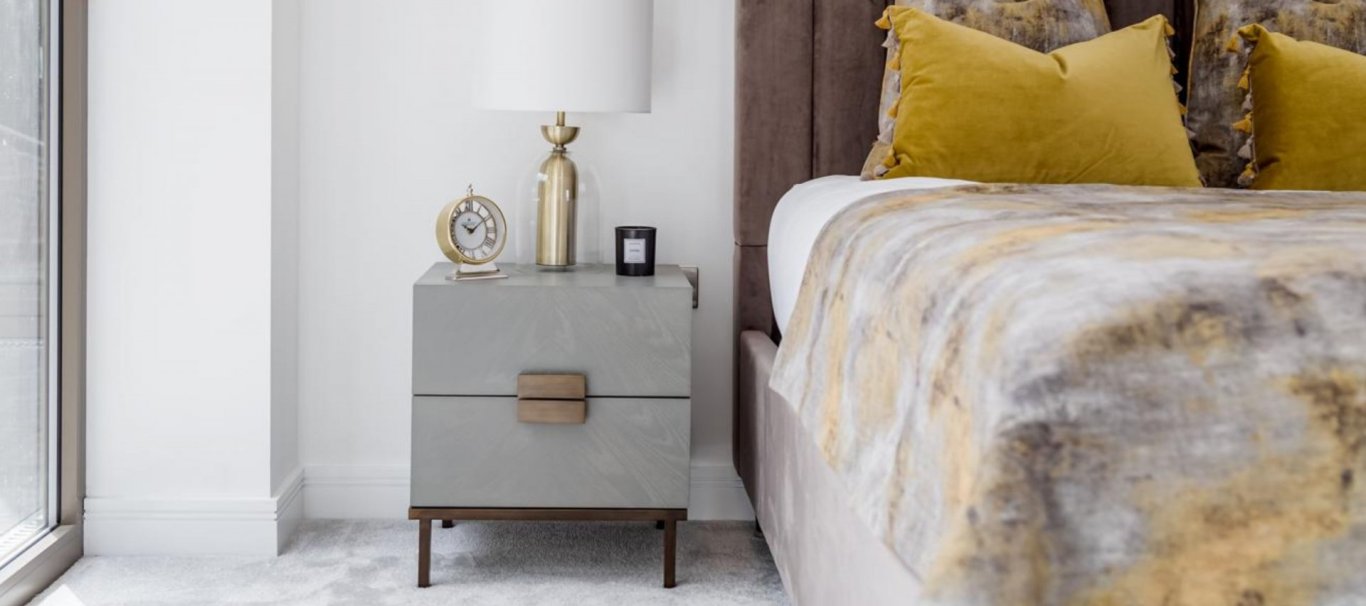 5. Rattan
Organic texture meets intricate weave, and feeling somewhere between upcycled and yet contemporary. A truly chic way to elevate a living space, dining or entertaining space.
The beauty of interior design is that a space can be exactly what you want it to be. This winter, whether you're inspired by the upcoming trends or you're doing it your own way, it's such an exciting time to approach your living space with a fresh perspective.