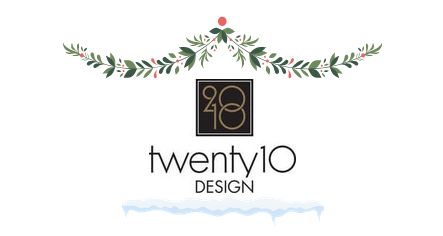 Christmas Delivery Cut Off Dates
If you are placing an order with us and wish to receive a pre-Christmas delivery in mainland UK, your order will need to be placed on or before December 20th. If you require a pre-Christmas delivery to Ireland, your order will need to be placed on or before December 13th. Please note, whilst every effort will be made to achieve pre-Christmas delivery where possible, we cannot guarantee an absence of delays over this busy period. We are most grateful for your support and understanding.
Are you closing over Christmas & New Year?
Yes, we will be closed for a few dates over the Christmas period. Our office will be closed & our deliveries paused from December 24th to December 28th. We will then close again for one day on January 3rd. Our office and deliveries will be running as normal on December 29th and 30th and we will fully resume business as usual from January 4th. Should you have any queries whilst we are closed, please don't hesitate to reach out to us via email and we will get back to you as soon as we can.
Are you running any Christmas promotions?
We're so glad you asked. Yes, we are! Keep your eyes peeled for more information on this..