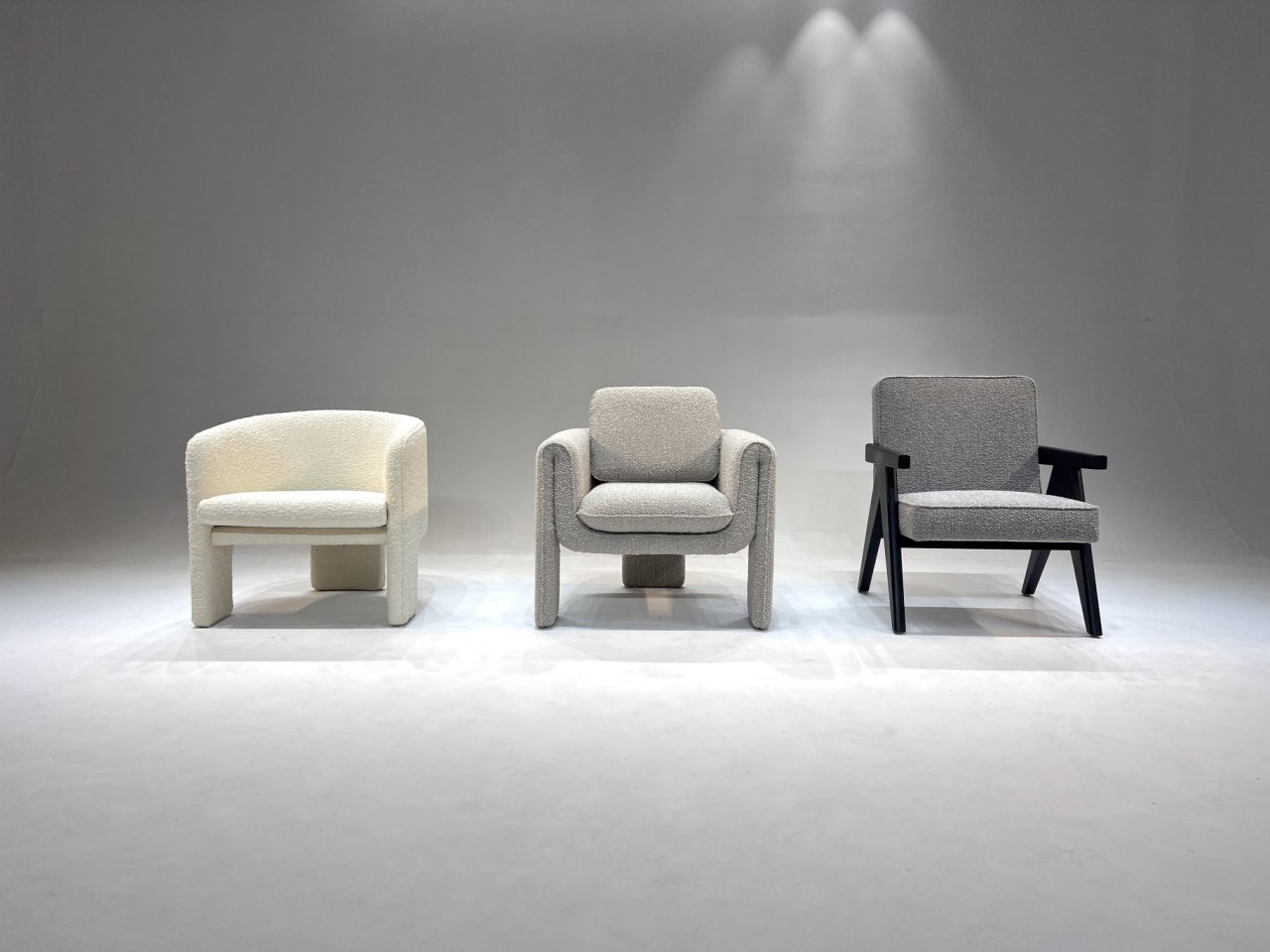 We are so excited to present our vast collection of new products, which are now available for pre-order on our website. These products include living room, dining room and bedroom furniture. What's more, some of the products are sustainable, making them an excellent choice for eco-conscious consumers.
You can view our new collections right here.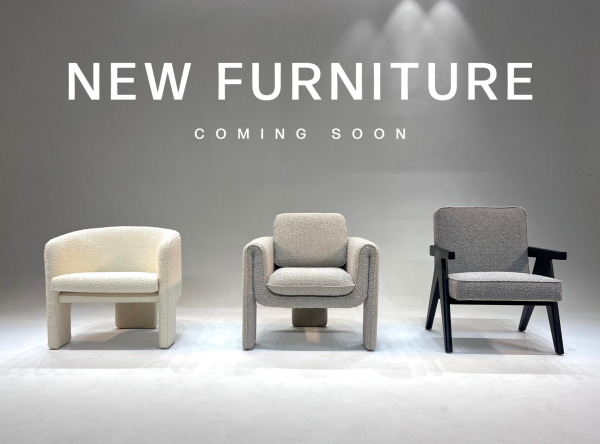 Living Room Furniture:
The new collection of living room furniture includes an exquisite range of sideboards, armchairs, lamp tables and coffee tables. The collection boasts an impressive variety of neutral furniture options, making it the ideal choice for those seeking to embrace the latest spring trends in interior design. With a focus on both style and functionality, this collection offers sleek and modern designs that are sure to enhance the look and feel of any living space. Whether you're looking for a chic sideboard to store your belongings or a comfortable armchair to relax in, this collection has it all. So, why not add a touch of elegance to your living room this spring with this stunning collection of furniture?

Dining Room Furniture:
The new dining room furniture collection not only looks stylish but also offers environmentally friendly features. The collection boasts a variety of different shaped dining chairs, from sleek and minimalistic designs to more traditional and simple styles, and some of the fabrics offer an eco-friendly flame retardant coating. The modern dining tables in this collection are equally impressive, with a range of sizes and shapes to suit any home. The collection features a neutral and monochrome color palette, making it a perfect fit for contemporary homes and Scandinavian-style dining rooms. The clean lines and subtle details of this collection will complement any decor, while also adding a touch of sophistication and eco-friendliness to your dining space.

Bedroom Furniture:
The new bedroom furniture: a stylish and practical headboard and stool set. This set is made from high-quality, sustainable and flame-retardant materials, ensuring both safety and environmental responsibility. What's more, this furniture set can be customised in a variety of colours to suit any bedroom decor. Whether you prefer calming neutrals or striking textures, you can choose the perfect combination to match your properties style. Not only is this furniture functional and sustainable, but it's also aesthetically pleasing and sure to make a statement in any bedroom.