Trends are constantly on the move, going round and around on a narcissistic wheel, until they are back on top. Some may even say you are ahead of the trends by utilising furnishings which aren't currently popular. As we all know there are certain staple pieces which are here to stay permanently, the basics or essentials if you will. We currently have a huge end of summer sale over on our website, and there are several pieces which are considered timeless classics that you can get your hands on, and for a discounted price.

WHITE ORCHID COLLECTION
What makes the 'Orchid' collection in white a classic? Our orchid products are simple and clean; a look that is easy to fit into any modern space. These products are perfect to use as supporting pieces to accompany more theatrical, statement furniture. The Orchid Narrow Chest is the perfect choice for smaller spaces, not only for its dainty, slim size but white furniture creates the illusion of a larger space. You can match any colour with white furniture, whether this be a darker colours, pastel colours or even bright colours, this furniture matches well with all. The Orchid furniture you choose will be the equivalent of selling a white t-shirt in a boutique, a timeless classic that everyone always seems to need.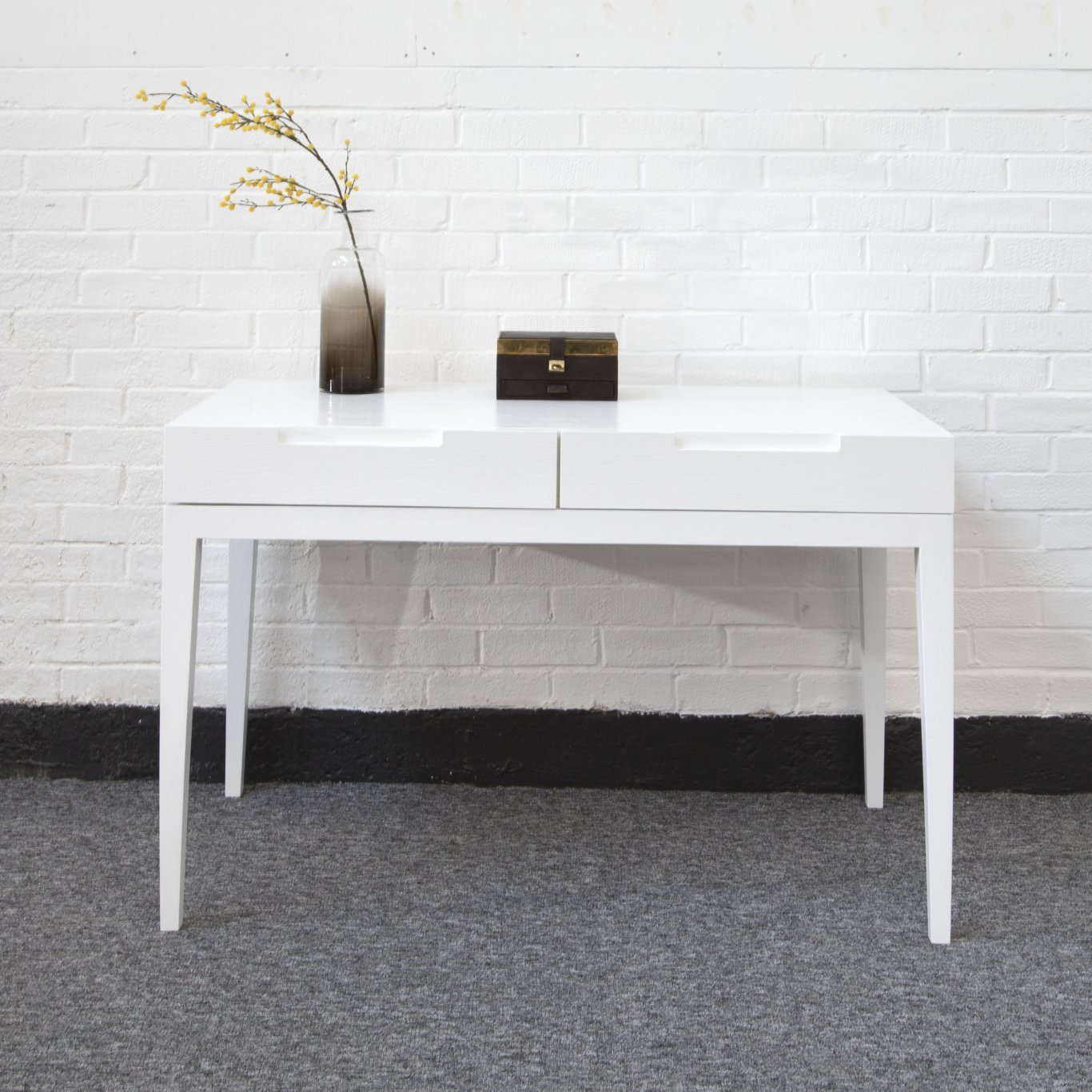 IRIS COLLECTION
Our Iris collection is inspired by Art Deco; remodelled with a modern twist to fit into contemporary spaces. Art Deco is currently on the uprise, which is why it is the perfect time to take a look at our Iris collection. This range comes in two colours, wenge and walnut; two very different colours which offer two very different vibes. If you want to make a bold statement in a contemporary, modern space then wenge is the colour for you. This bold silhouette looks super sleek, the geometric clean lines create an almost theatrical element into the room, hence the Art Deco. However, if you want to bring a warm, natural atmosphere into a living room, the walnut is the better colour option. The deep tones in the wooden veneer offer a homely and cosy environment.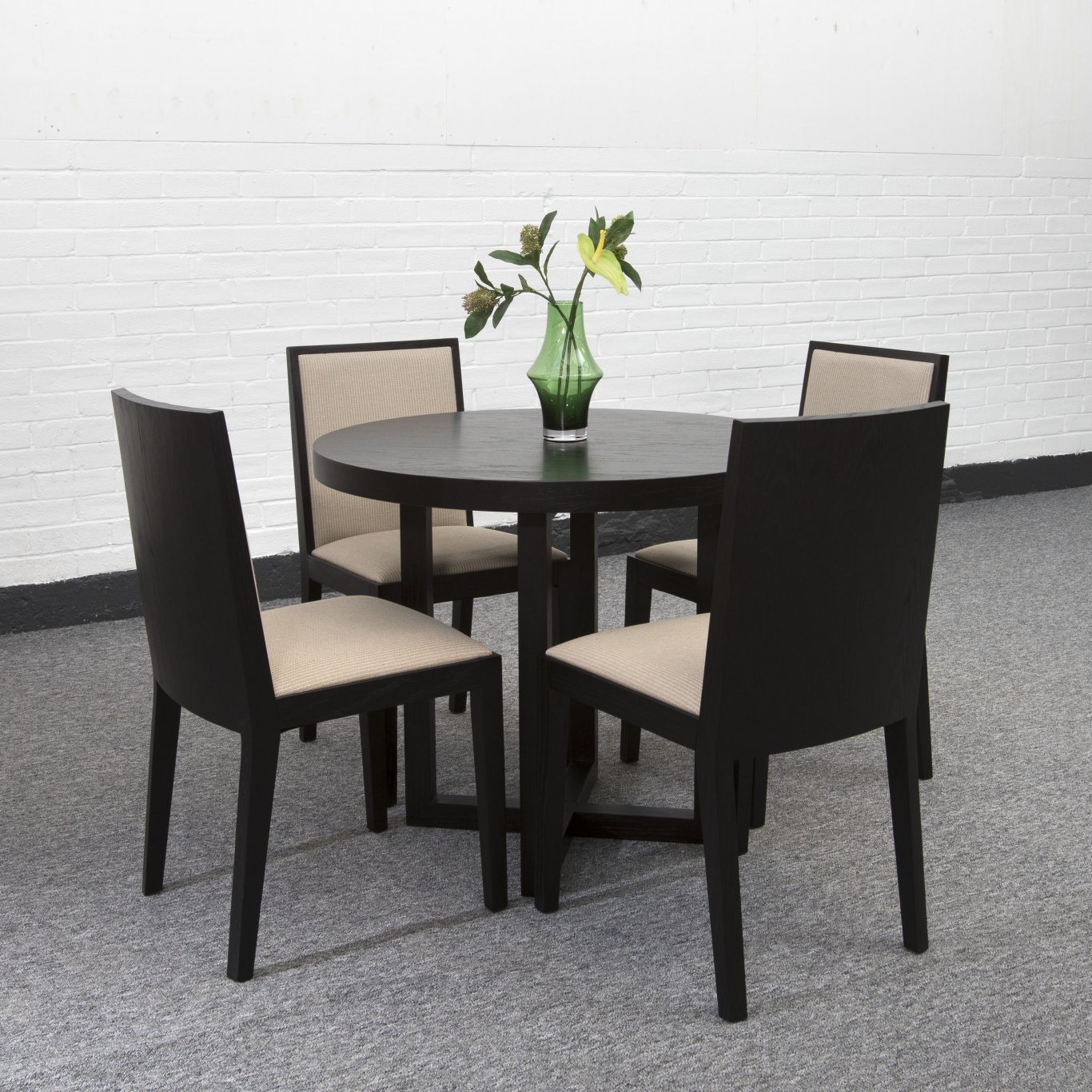 CALLA COLLECTION
Calla is a simply gorgeous interpretation of a mid-century modern classic, everything from the walnut veneer, tapered legs and brass handles of this collection is stylish and traditional. Mid-century styled furniture is becoming more and more popular, as it is being styled with other trendy styles such as the Scandinavian art style. Pair any of the Calla products with a house plant or rattan furniture for an optimum stylish space.