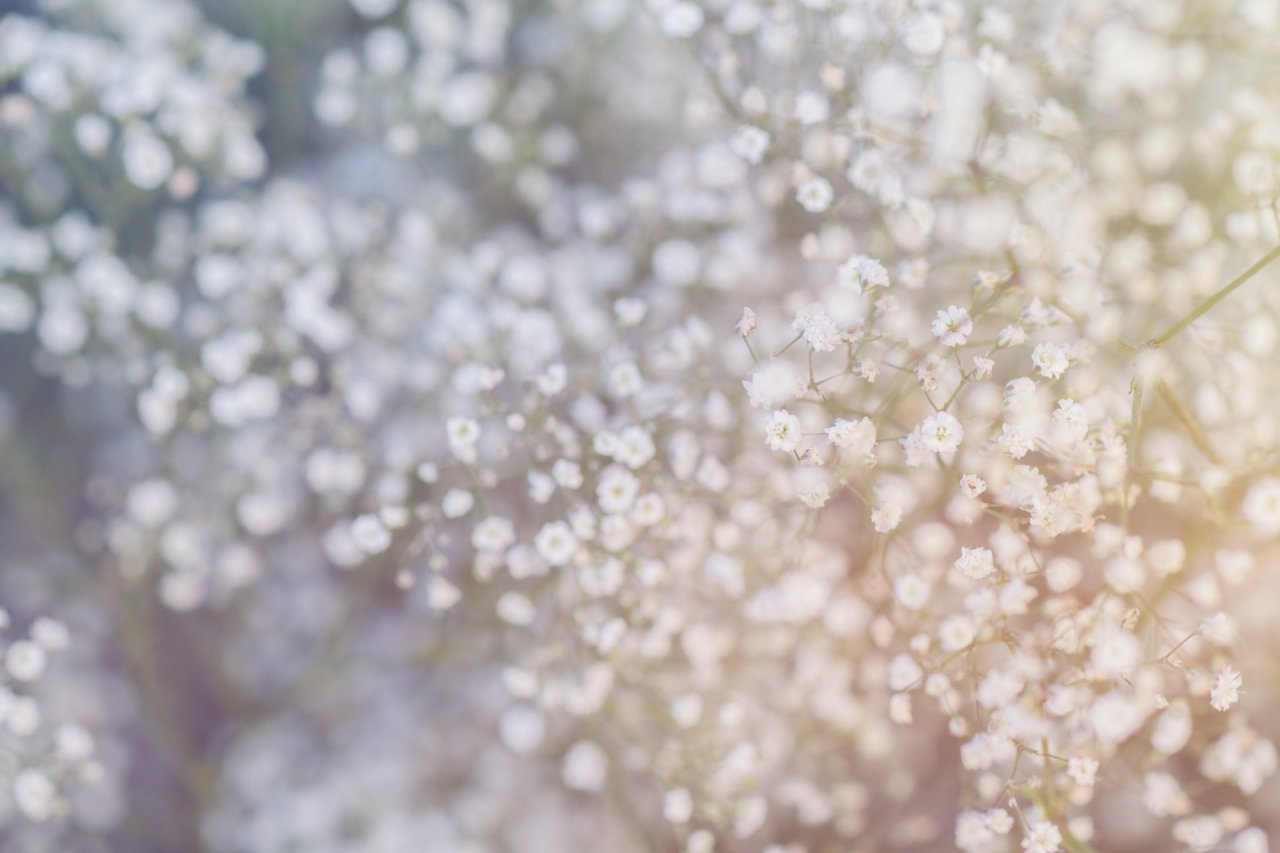 Spring is the season of new beginnings, where animals awaken and fresh buds bloom. The earth seems to come to life again and so do the fresh, new interior trends for the new year. This year, we expect to see lots of pet-friendly homes and biophilic designs.
Biophilic Design
The idea of biophilic design comes from the principle of connecting space with the surrounding nature. Natural light and ventilation are key aspects of this trend, and so is furniture. Nature-inspired colours and organic textures are the masters of this trend and linking your indoor space to the outdoor it's a clever way to make it feel bigger. This season is also the perfect time to lean on your old friends, house plants. Make a change by re-locating them so your room gains a new lease of life!
Our Bali Collection is rooted in organic inspiration and is the perfect choice for those looking to bring a little nature indoors.

Curved Furniture
Soft lines, gracious and sensual shapes & curved edges are major players in the upcoming season. The perception of curved forms within your space evokes a sense of safety, and aids the curation of a welcoming and friendly home. The Louie sofa, with its curvaceous arms and unique ash grey frame it's the perfect piece for giving a fresh and contemporary look to your clients' space.

Multifunctional Furniture
In the era of WFH, where we spend more time in our homes, multifunctional furniture is a major trend that is now disrupting the market. As people want to have more space where they live, multifunctional designs are great to maximise the potential of limited space. Our dressing table collections, with extra storage provided by drawers, are items that can function perfectly as desks while working from home. With two sleek, spacious drawers complete with durable metal ball bearing runners & finished with a marble effect top, the Willow dressing table is the perfect item for storing your makeup, accessories, or stationery.

Shades of Green
Green is the standout colour trend for the upcoming season, adding a sense of harmony and vitality to homes. This colour inspires a calm and comfort, yearning for the simplicity of being in nature. As natural & jewel tone greens are used as versatile foundations to colour palettes, our Mickey sofa stands out as a fantastic choice this season. With its emerald green colour and contemporary design, finished with tapered wooden legs & plush velvet upholstery, it's the perfect item with which to refresh one's decor. Our Mickey sofa is also available in midnight blue & stone grey.