As we enter into 2022, we wanted to look ahead to the promise that this new year brings whilst also taking a moment to appreciate the pockets of peace that brought us joy in the last 12 months.
Surprise surprise, in the age of WFH and 'lockdowns', we found that a lot of our happiness came from our homes.
As the home continues to be the most constant environment for our consumers, let's kick off the new year with the trends we expect to see throughout 2022.
Down to Earth
Hues that echo the great outdoors and keep us rooted in the organic, expect to see shades of brown; from camel to sand, to chocolate and terracotta - everywhere from cozy accents, 70's inspired tones and full monochromatic spaces.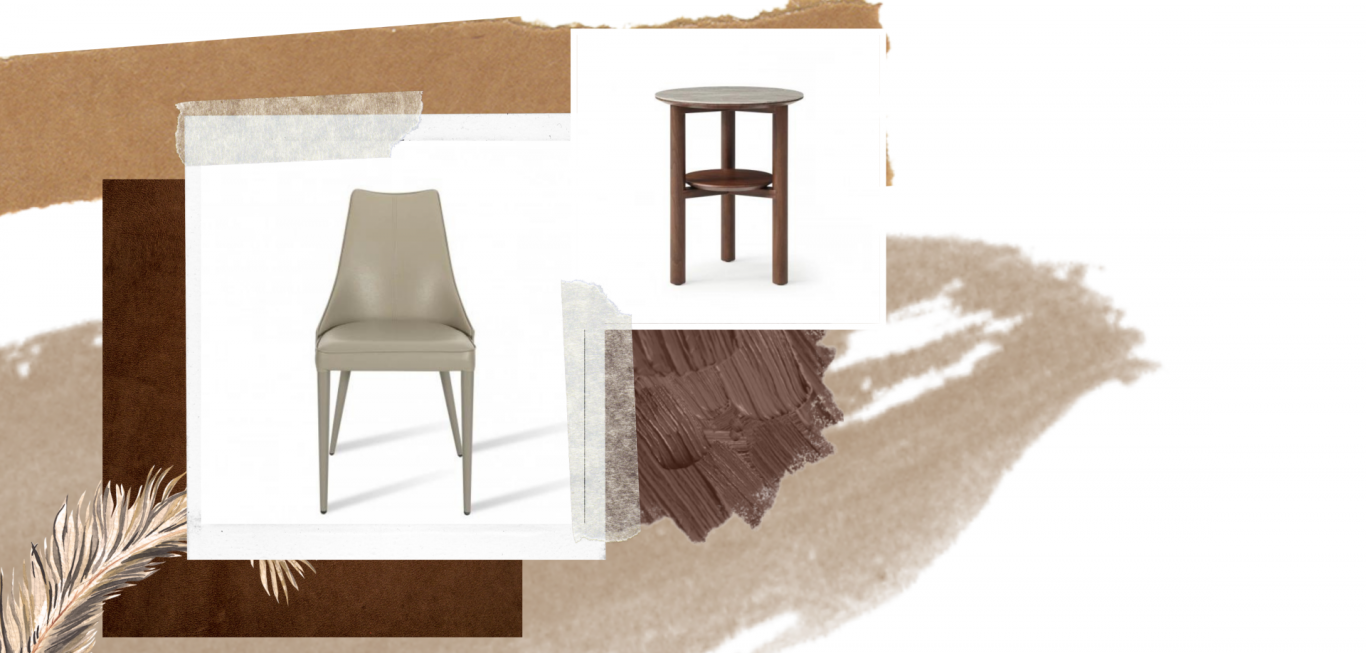 Curved & Sculptured
Instinctively, we can be influenced by shapes and silhouettes and this certainly comes into play within the home of the consumer. Smooth, curved silhouettes feel warm and inviting and we believe this to be a key player in this new age of living. Sculptured pieces have the ability to bring an elevated energy to a space - these pieces can feel more refined and unique whilst still playing into the safety of a smooth silhouette.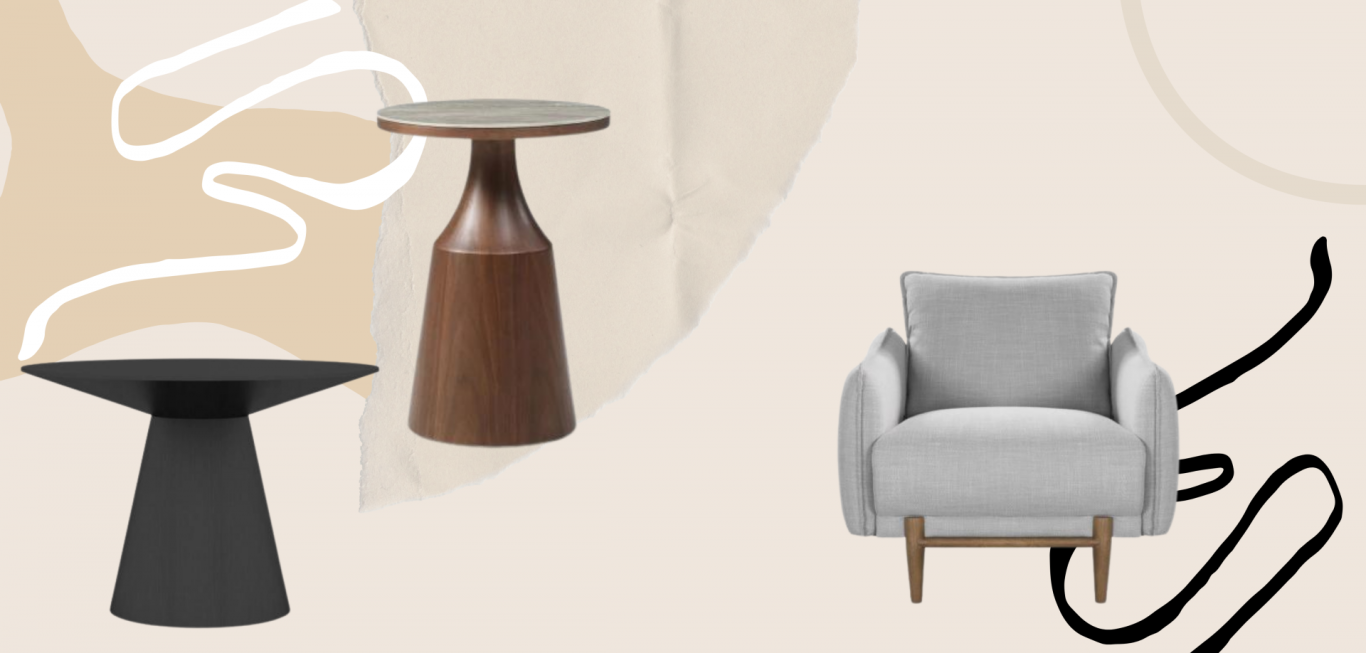 Dual-Purpose
As working from home continues to be a constant for most, the home has had to become so much more than just the sanctuary. Bedrooms are doubling as offices, spare rooms as gyms, dining rooms as board rooms and, therefore, adding pieces to the home that have the ability to be more than just they seem is essential. Darling dressing tables become desks, room dividers allow a space to become multi-purpose and kitchen tables are the hub for the weekly meeting.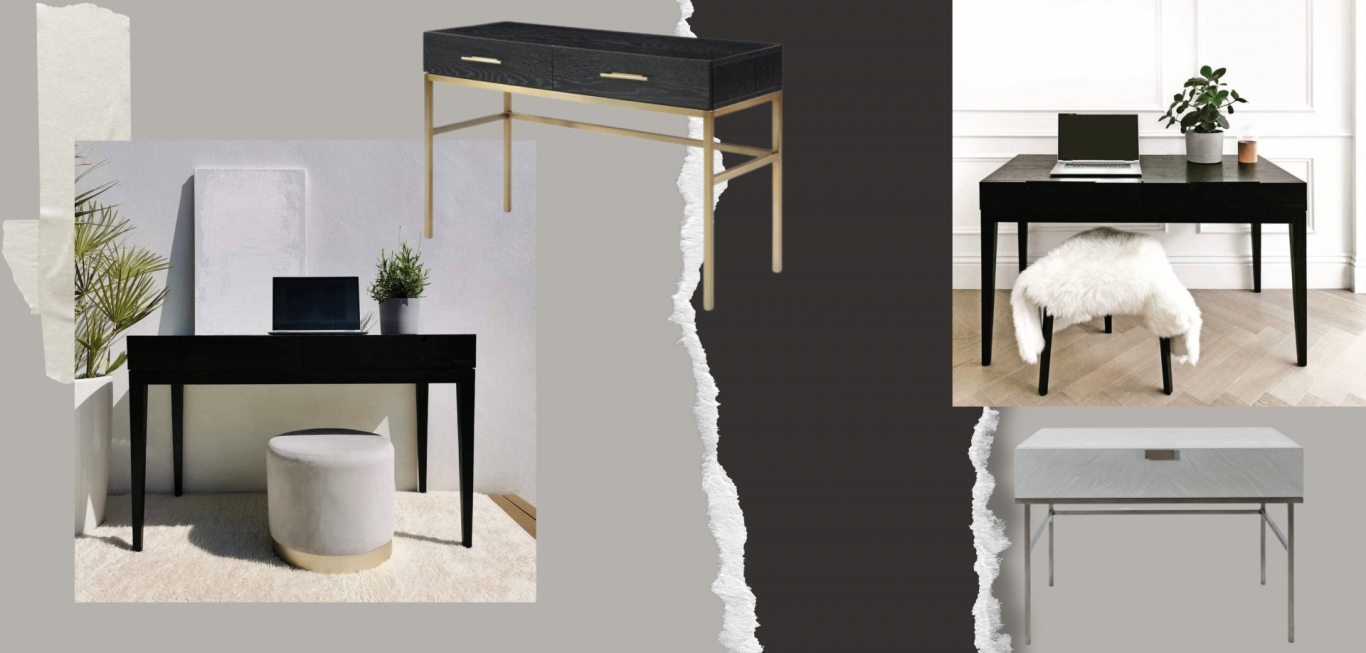 Textures
Textural accents and tactile finishes add an elevated & curated sense to the space. From stippled & tactile sculptures and pottery, to rugs and niche upholstery, this trend is playful and expressive and suitable for all - suiting everyone from the the maximalist designer to the contemporary home fond of the muted palette.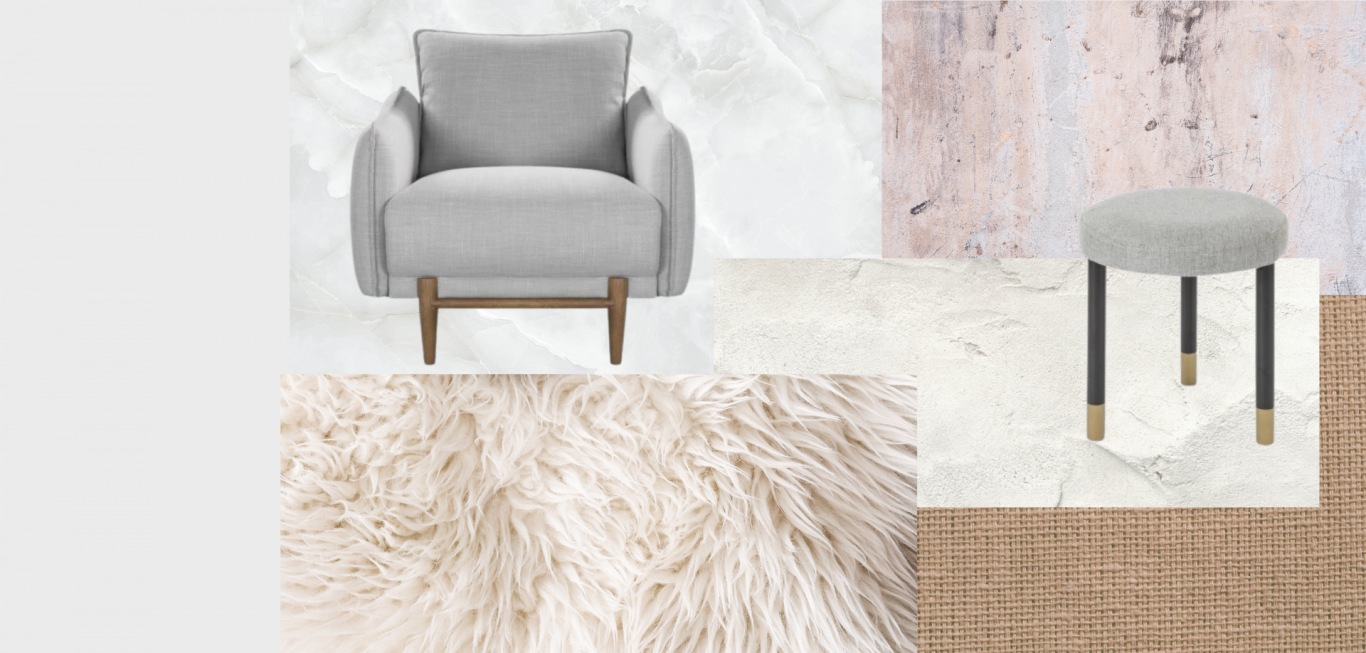 Leather
Leather and leatherette upholstery add warmth and character to modern spaces and can really balance out contemporary decors by softening metals and cooler tones.